Covid-19 has led to unprecedented changes in the way education is delivered. Schools are currently closed but our young people need support more than ever to keep them motivated, engaged and informed along their educational journey.
While you can still register and volunteer by clicking on the relevant "I am an…" page above, there are some specific opportunities below which would you ask you to consider as we all try and respond to the situation posed by Covid-19.
In the meantime, take care and stay safe.
Inspiring the Future are exploring what role employers and volunteers from the world of work could play. Responding to requests from primary and secondary schools, they are doing two things a) developing a virtual service and b) looking at what might be done to excite and motivate young people when they are finally able to go back to school.

To register your interest email Inspiring the Future at enquiries@inspiringthefuture.org 

A) Virtual service

In collaboration with schools they are developing a virtual service providing live remote interactions with volunteers from the world of work. This will benefit children and young people during this academic year and is supported by new resource packs and teacher guides along with our icould video suite of jobs featuring over 1,000 professionally-made videos.  

 

The virtual service will: 

·         encourage young people to broaden their career horizons and aspirations outside of their immediate family and social circle  

·         help motivate by enabling children and young people to see the relevance of learning to the real world 

·         support these children and young people to make better informed decisions about their future

B) Back to School

All scheduled face-to-face events are currently suspended and we expect the majority will be rescheduled to take place from September onwards. Teachers have told us that motivating and exciting children about learning and inspiring them about the future is going to be vital when young people finally return to school. We are keen to support them and mobilise very large numbers of employers and volunteers to give up an hour and go and visit schools across the country and talk to young people and we are currently liaising with our partners and how best this might be done.

 If your school or college would like to be involved in this, then please email Inspiring the Future at enquiries@inspiringthefuture.org to register your interest.

The role of school governance has arguably never been more important with schools having to make highly complex decisions at very short notice. For example, ensuring that vulnerable children get the support they need, the logistics of supporting home schooling and dealing with HR, finance and technology issues. Governing bodies are meeting virtually, supported by expert advice from our partner the National Governance Association. And many are currently looking for more skilled professionals working for highly regarded employers like yours. If you know of people who would be interested in contributing to the strategic oversight of a school – no previous experience necessary, just a passion for improving education and raising the aspirations of young people in your community, then please do consider applying to become a school governor. Find out more by clicking on the below link.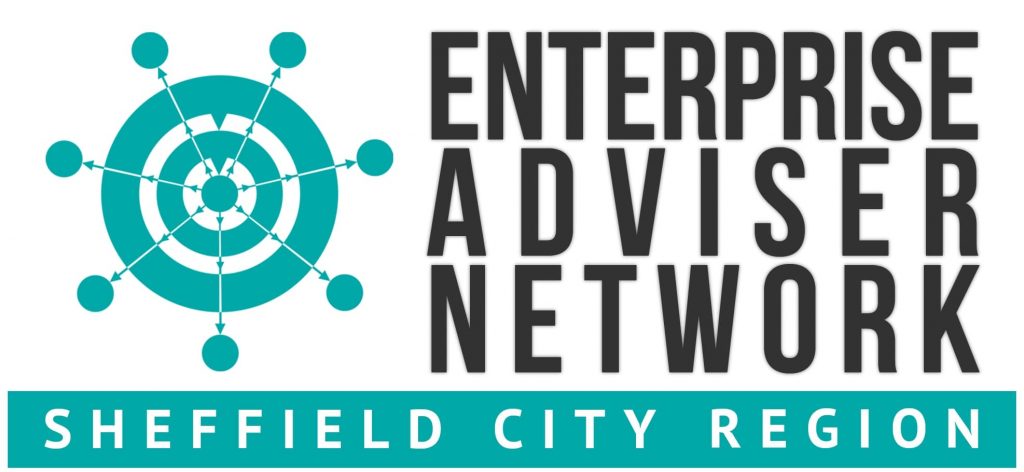 The Sheffield City Region Enterprise Adviser Network connects schools and colleges with employers supporting them to work together to provide young people with high quality encounters of the world of work. We connect volunteer from the world of work, an Enterprise Adviser, to a school and support this partnership to raise the quality of careers provision in the school. We are continuing to work with schools and Enterprise Advisers during this time. Although we cannot support face to face activities and workplace visits, Enterprise Advisers are still working with schools on their careers strategy how they can embed careers in their curriculum and planning for next the academic year.
We have also put together a list of useful online careers resources which can be found here.
Should you want some more information about the Enterprise Adviser Network or the role of Enterprise Adviser, please contact cecsheffield@careersandenterprise.co.uk